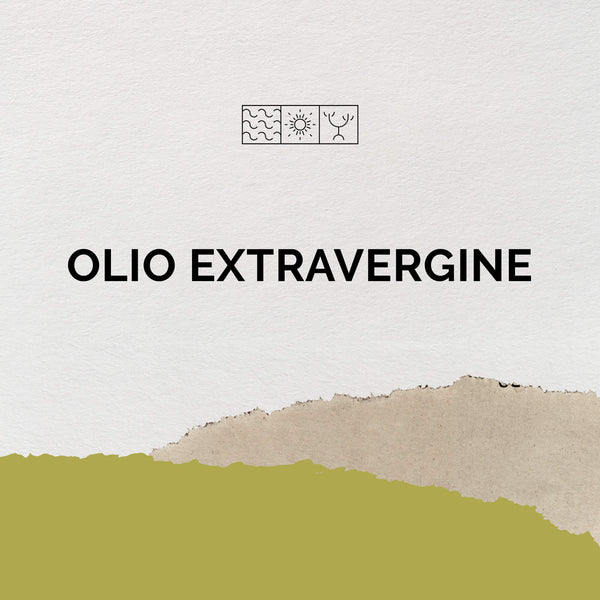 Extra virgin Olive Oil
The olives are harvested when they turn dark (their color ranges from green to purplish) and taken to the mill for milling within 24 hours at a continuous plant mill at controlled temperature.

The resulting oil is stored in steel silos, after a period of rest to allow any impurities to precipitate.
It is bottled without being filtered in 500 ml bottles and 2 liter cans.

To the eye it is clear with greenish reflections with an intense aroma and taste.